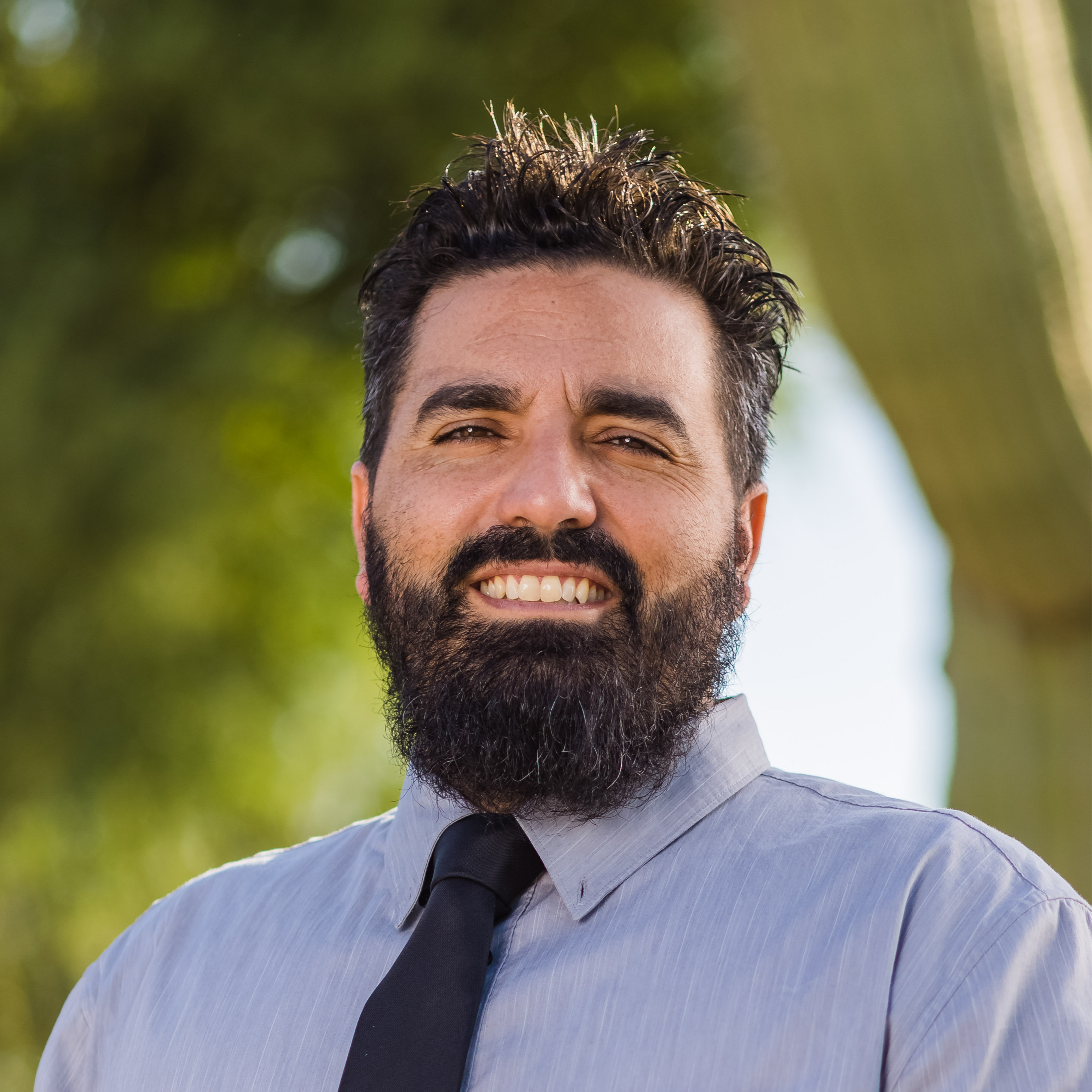 Dear Parents and Guardians,
For the last 15 years Pantano High School has had the benefit of amazing leadership under Principal Monica Wright, who has worked tirelessly and masterfully to create a school and environment that is both nurturing and challenging to our students as they work to complete their high school careers. The pathway she has forged has been one that has paved the way for so many of our students who had all but given up on the hope of graduating high school, only to find a renewed sense of purpose, determination and belonging that drives our Pantano students to their goal of graduating and moving on to the next step in their lives.
The success that has been achieved at Pantano High School has gained recognition across the state as a model for non-traditional high schools, even earning an A+ label in 2015 and again in 2019. After many years of dedication and leadership, Ms. Wright has made the difficult decision to pursue a position with the Pima County Superintendent's Office where she can continue to impact the lives of students across the county as she leads the way in helping develop and design non-traditional school programs aimed at serving our most at-risk students.
As Ms. Wright's absence will most certainly be felt by all at Pantano High and across the Vail School District, the hiring committee that was given the very difficult job of finding her replacement has given me the honor of stepping into her very large shoes to continue the legacy that she and her dedicated staff have worked so hard to create. As such, I wanted to take the time to introduce myself as we start a new chapter here at Pantano.
I have been calling Tucson my home for the last 18 years, finishing up college here at the University of Arizona and falling in love with the area. I began working for a local non-profit, serving teenagers in group homes and working in the behavioral health system, eventually serving as a behavior specialist for children in foster care. During that time, it became clear to me that there were not nearly enough resources or supports to adequately meet the needs of a growing population of at-risk children in Pima County. As our foster care program continued to expand to families all across the county, connections outside the Tucson area also grew.
As luck would have it, some of our foster families lived within the Vail School District, setting the stage for collaboration in serving students in foster care that resided in the district.
In 2012, I accepted an offer to head up a teaching position working in the Ventana Institute at Old Vail Middle School, serving students with significant emotional and behavioral disabilities.
Throughout my time there, I have been both challenged and inspired as my team and I worked diligently to develop a strong program for some of those most at-risk students at the middle school level. The success of that program most significantly depended on our unwavering dedication to the wellbeing of all of our students, our strong belief that all students have the potential to achieve and succeed, and our commitment to work collaboratively in partnership with our parents and guardians, working toward the best possible outcome for all of our students. It is these commitments that I bring with me while undertaking the tremendous responsibility of serving both our students and families alike while honoring the legacy of greatness that Pantano High School has established.
I look forward to continuing my service to this great community and working with you in my new home, Pantano High School.
Respectfully,
Isaac Walko